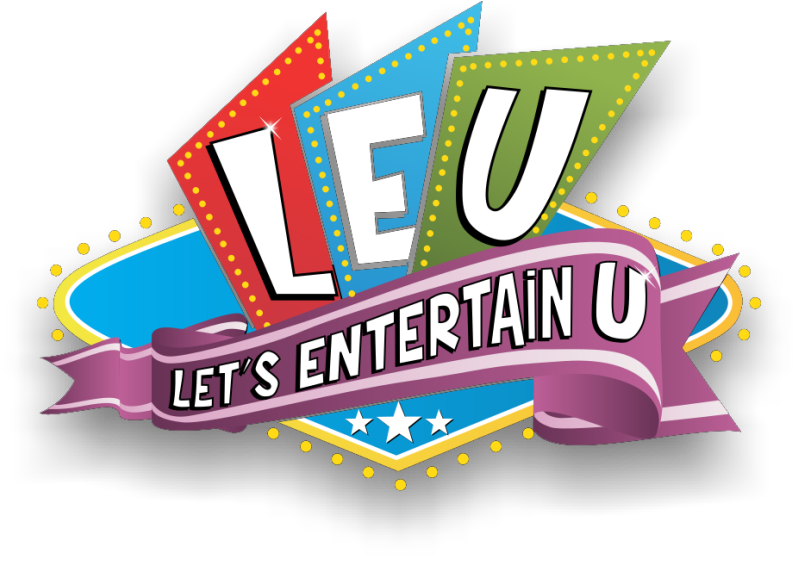 Stadium Corporate Booking

CORPORATE BOOKING - R250/person
Thank you for making use of our online booking platform, in order for you to have a care free experience - kindly read through the information herewith to make sure that our offering meets with your expectations. *Important to note that bookings will ONLY be confirmed if payment is made in cash/credit card/eft within 48 hours of making your booking.
Includes:
2 games bowling
1 Welcome drink per person is included in the price.
Trophy for the winner
Medal for top male / female bowler
Certificate for the worst bowler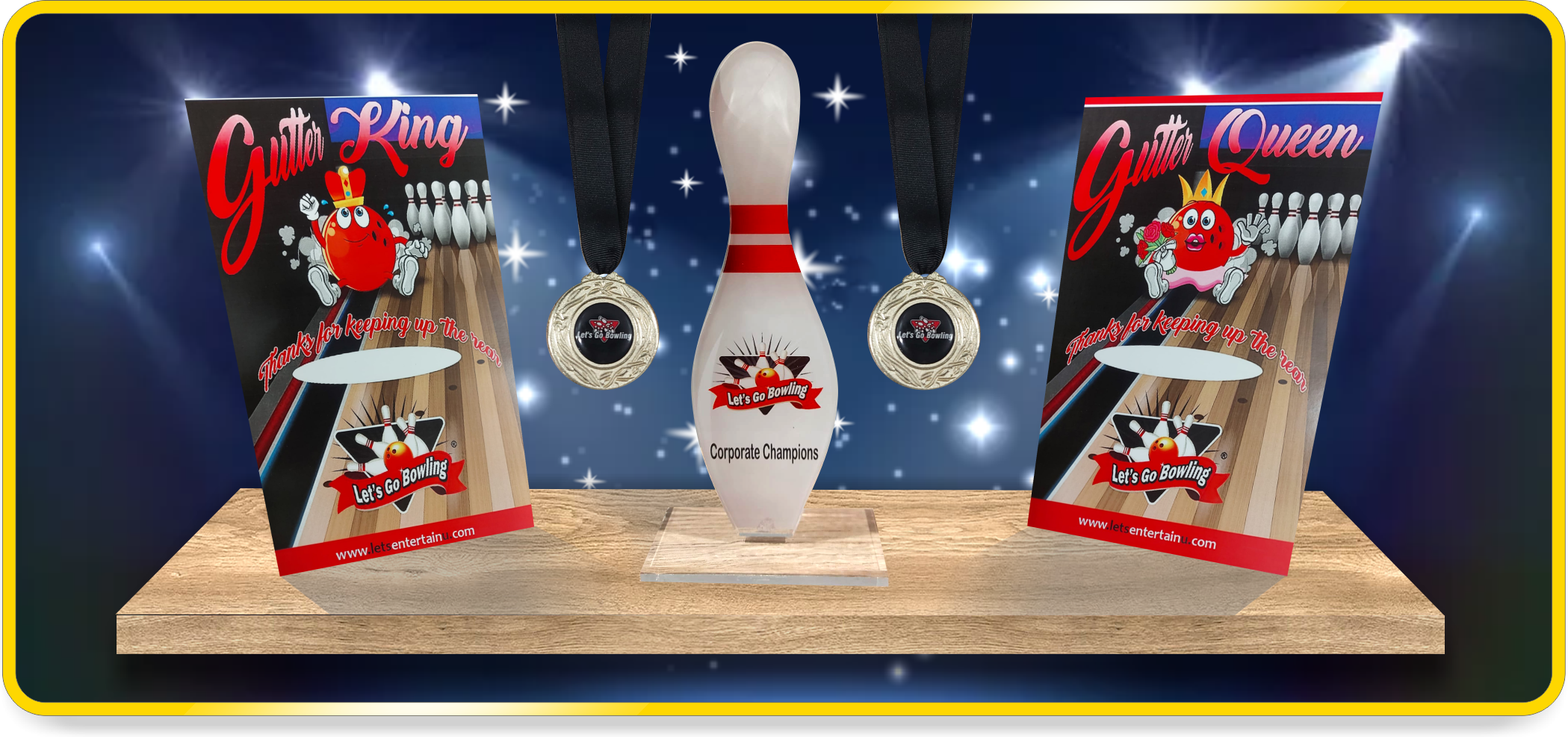 PLEASE NOTE: All bookings and payments must be made at least 3 days in advance, there will be no refunds for folks not attending.
Let's Go Bowling - Stadium on Main would love your feedback. Post a review to our profile.
https://g.page/r/CcG2lBpw3zSKEAg/review